CONGRATULATIONS!
You've just decided to join one of the best Cycling Clubs in Australia (if not the world).
Follow the steps below for AusCycling (full) or Bicycle Network (affiliate) membership.
AusCycling Membership steps
If you have decided which licence type suits you best, join online by following this link to the AusCycling Website.
STEPS TO FOLLOW:
– Choose your preferred membership type (Lifestyle; Race – all categories; Race – off road; Non-Racing)
– Choose your payment cycle (monthly, annual) and age category.
– then follow the prompts to input your details directly into the AusCycling database.
– Choose Cycling Victoria for your State organisation,
– Choose St Kilda Cycling Club as your Club,
WHAT HAPPENS NEXT?
You will receive an email from the AusCycling website thanking you for your payment and advising you of your licence number & type.
nb:  This email is your temporary licence until your licence card arrives in the mail (usually within four weeks). Please carry this email with you to all races as proof of licence.
SKCC Welcoming Officer will make contact within a week or two of joining, to answer any questions, and to help you make the most of your club membership.
Remember "No licence, no race".
Contact info@skcc.com.au if you have any questions about joining.
For Family Memberships, or upgrades contact the AusCycling membership team directly.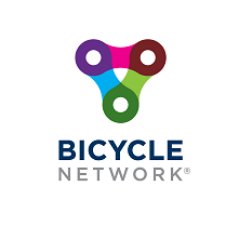 Bicycle Network membership steps:
Simply follow this link to enjoy the affiliate membership benefits that SKCC and BN have to offer.